Open Facility Programs
Bio-SPM Collaborative Research Proposal
The 3rd application period is now closed. Applications for FY2022 have been closed. The next call for applications will begin in FY2023, so please wait for a while.
Bio-SPM Summer School
Applications for 2022 have been closed.
Visiting Fellows Program
No openings at this time.
NanoLSI Podcast
Join the conversation!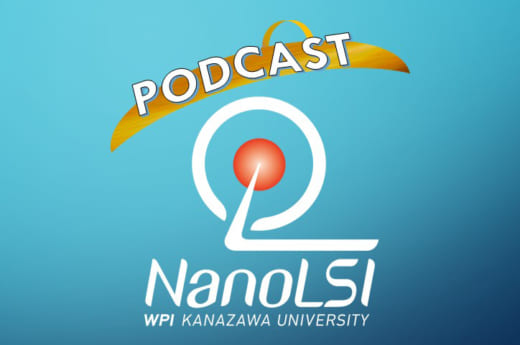 Living in Kanazawa