The 9th Bio-SPM Summer School 2021
This event has been cancelled for FY2021. 
We will provide detail information directly to the registered participants.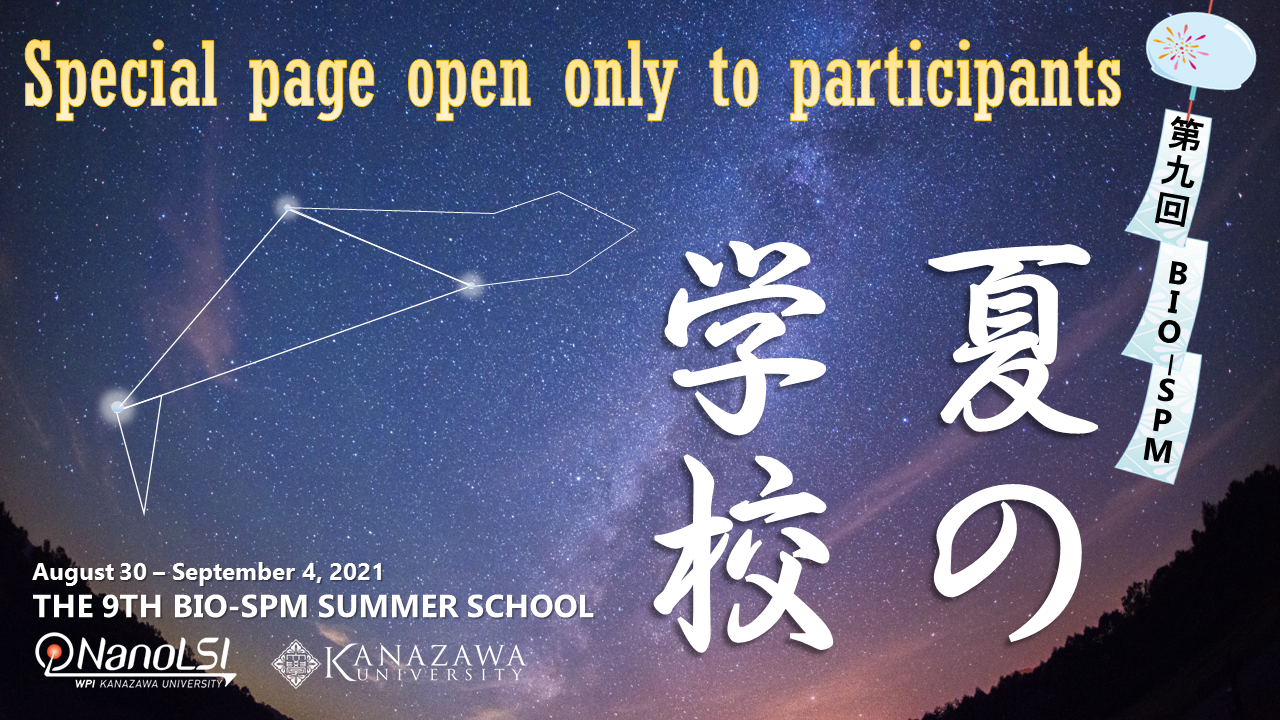 Open Facility Programs
Bio-SPM Collaborative Research
We are now accepting applications for FY2021.
Bio-SPM Summer School
Applications for FY2021 closed.
Visiting Fellows Program
Application closed.
NanoLSI Podcast
Join the conversation!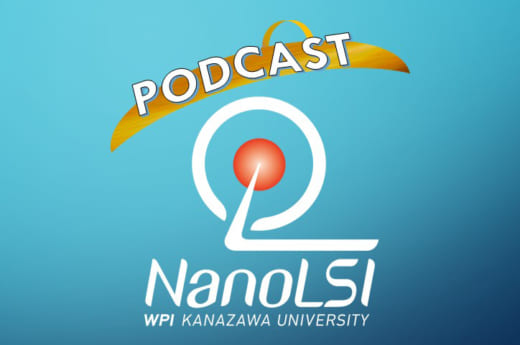 Living in Kanazawa