On November 19-21, 2019, Nano Life Science Institute (Kanazawa University) and
Universal Biology Institute (The University of Tokyo)
held a Joint UBI-NanoLSI workshop "TRENDS IN MOLECULAR BIOPHYSICS OF LIVING CELLS" at  Natural Science and Technology Library Hall, Kanazawa University. 
The aim of the workshop was to bring together researchers from the two institutes to review progress in understanding physics of biological cells.  Current topics on the dynamics with biological functions ranging from the level of single biomolecules, individual biological cells to multicellular systems were discussed. The workshop focused both on experimental and theoretical aspects.

23 researchers from UBI and NanoLSI, 5 researchers from Potsdam University, Chiba University, Tohoku University and Kanazawa University gave a talk. During 3 days, 19 faculty members and students attended this workshop and had lively Q&A discussions.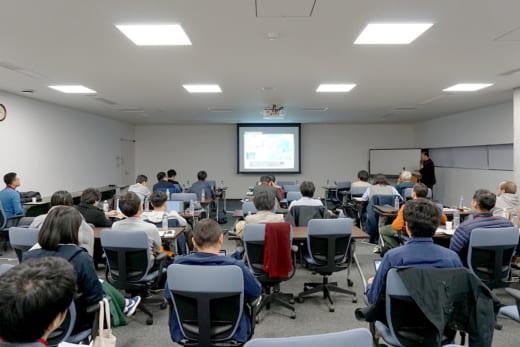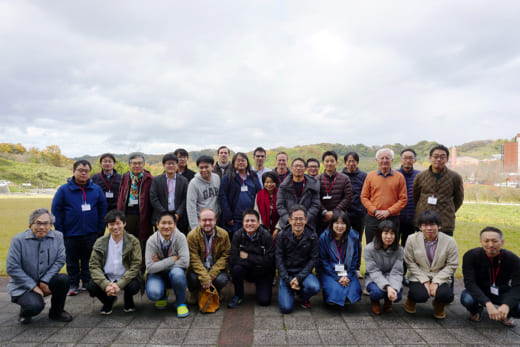 Related information:
https://nanolsi.kanazawa-u.ac.jp/en/workshop-201911/