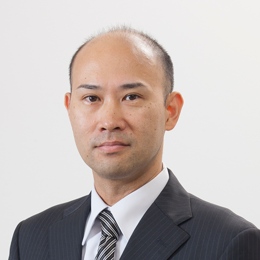 Director of WPI-NanoLSI, Prof. Takeshi Fukuma, has been selected to receive the 15th (FY2018) Japan Society for the Promotion of Science (JSPS) Prize.
This prize aims to recognize at an early stage in their careers young researchers with fresh ideas who have the potential to become world leaders in their fields, while helping to enhance their opportunities to advance their research and make breakthroughs.
The subject of Prof. Fukuma's prize-winning research project was "Development of High-resolution Liquid-environment Atomic Force Microscopy and Its Applications to Subnanoscale Studies on Solid-liquid Interfaces."
The award ceremony will be held at the Japan Academy on February 7, 2019.