10th Luncheon Webinar was held on December 17
Since the spread of the coronavirus, we have been holding Luncheon Webinars as an alternative to Luncheon Meetings and this was the 10th luncheon webinar.  Dr. Linhao Sun of Nanometrology presented his career and research, and Dr. Shinji Watanabe supported him as a chairperson.
Addition to his research activities, Dr. Linhao introduced the famous places, foods, and specialties of his hometown, Wuhan, China, which made us want to visit Wuhan. He was also very familiar with Japanese anime such as "Slam Dunk" and "Dragon Ball" in his childhood.
The next Luncheon Webinar will be held on Thursday, January 14.  We look forward to seeing you there next year!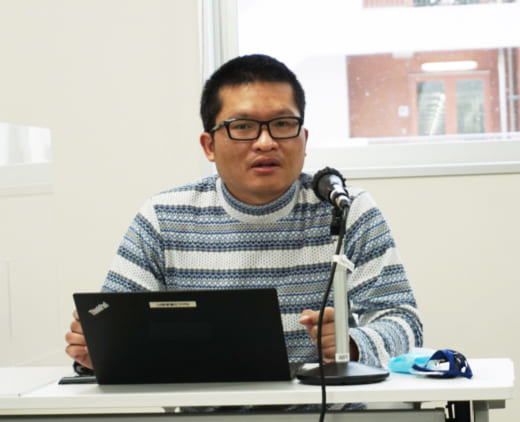 Speaker:  Dr. Linhao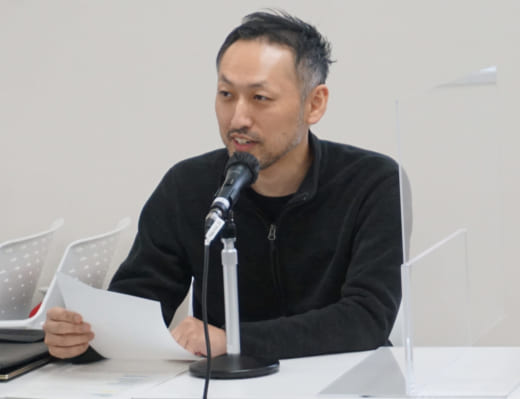 Chairperson:  Dr. Watanabe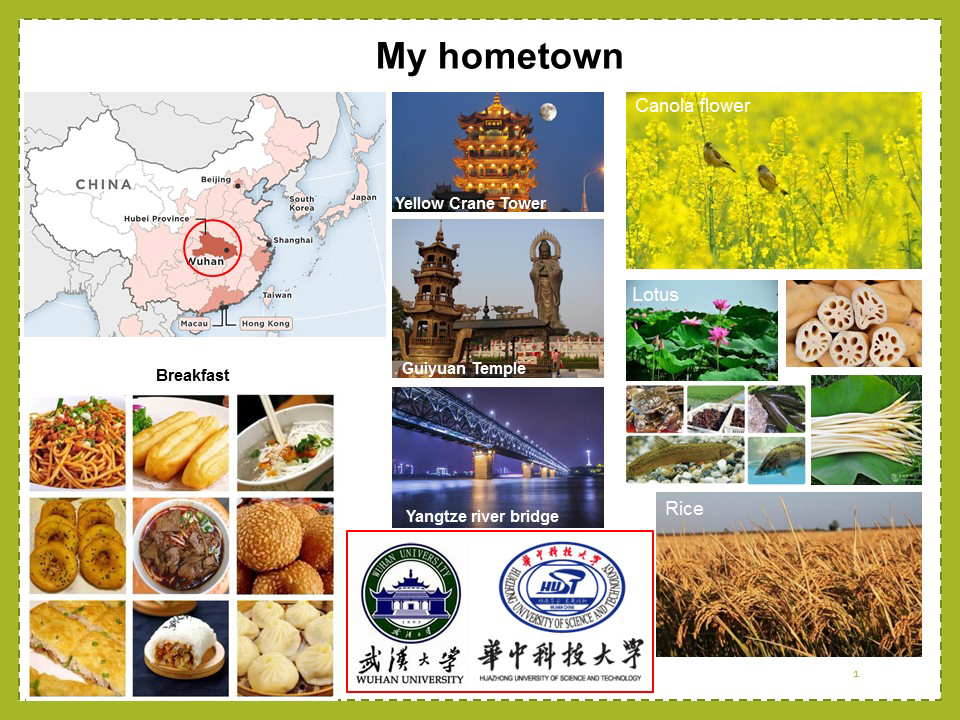 Wuhan, Dr. Linhao's hometown.  Foods look very delicious…..