We support your application for KAKENHI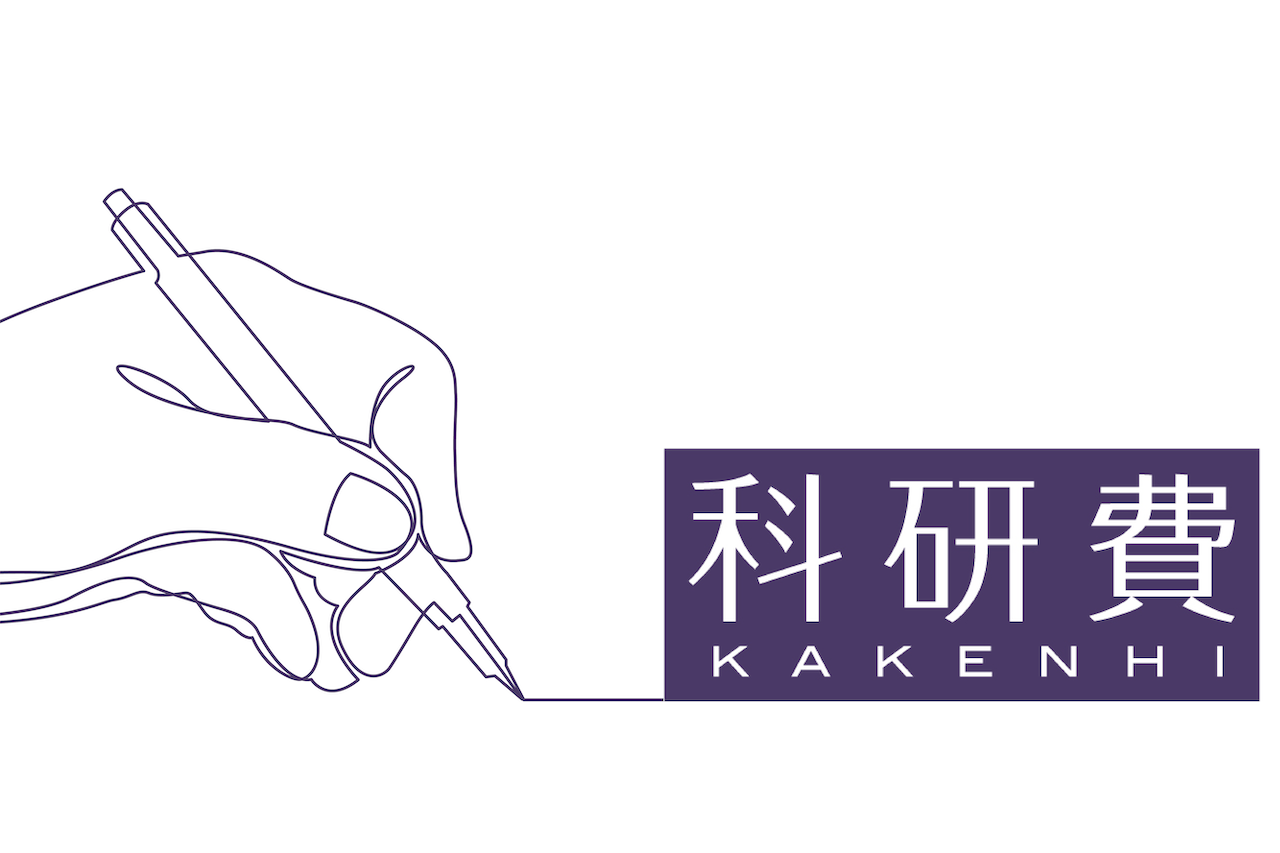 Grants-in-Aid for Scientific Research, or KAKENHI, is Japan's leading competitive funds for the development of scientific research in all fields, from basic to applied.
Research projects will be selected through a peer-review process involving multiple researchers close to the applicant's field of expertise. And the selection rate is around 30%. If you are well prepared, there is a good chance that your project will be selected.
Now, let's get started preparing!
Primary Information
Japan Society for the Promotion of Science (JSPS) Grants-in-Aid for Scientific Research Website
This JSPS site explains almost all about KAKENHI. The information is vast, but please take a look at it.
How to apply for KAKENHI? – secondary information
Please check the NanoLSI Office's email of August 7, 2020, at 3:00 pm for a password to access the following information.
Handout of NanoLSI KAKENHI Seminar FY2019
This material explains the KAKENHI application process.
And this material and two videos explain how to write a KAKENHI application form.
Handout of NanoLSI KAKENHI Writing Seminar FY2019
NanoLSI Support for KAKENHI Application
Coming soon!