Posted:Nov 28, 2018
Event
NanoLSI Open Seminar "Novel and facile fabrication method of AgNPs@Au-shell SERS substrate on PDMS film with pH response over wide pH range"
On November 21st, NanoLSI held the Open Seminar and 19 researchers and students participated.
During the seminar, Dr. Tomoko INOSE from Research Institute for Electronic Science Hokkaido University presented Raman spectroscopy by SERS and TERS with novel Ag nanoparticles and its applications for intracellular monitoring.
The presentation was followed by a lively question and answer session.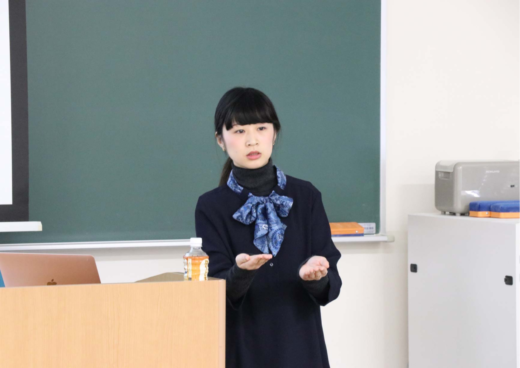 Dr. Tomoko INOSE