The 17th NanoLSI Colloquium was held.
We held the 17th NanoLSI Colloquium in hybrid format on Thursday, July 6, 2023.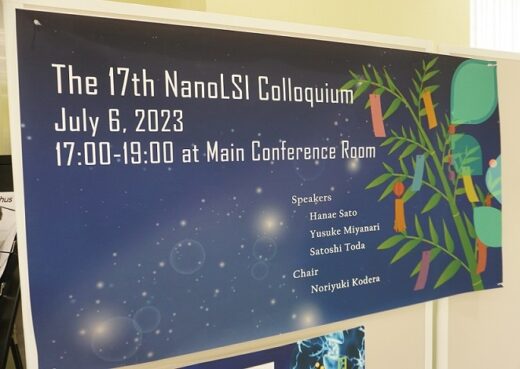 This colloquium was chaired by Prof. Noriyuki Kodera, and Dr. Miyanari, Dr. Toda, and Dr. Sato presented their latest research results. There were 56 participants attended (on-site: 39, online: 17).
Each of the speakers' presentations was received many questions, and the discussion was lively.
Discussion in the Exchange Zone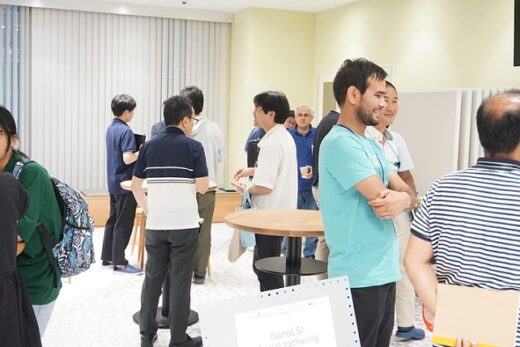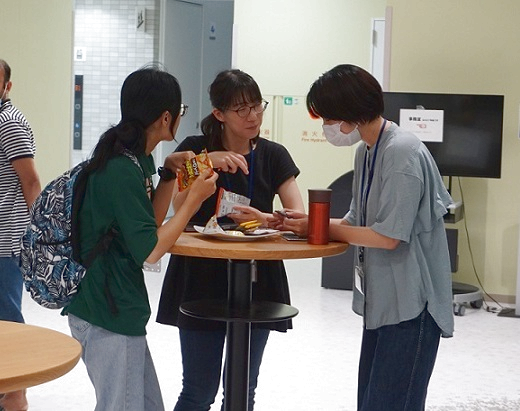 In the Exchange Zone, snacks and beverages were provided for participants.